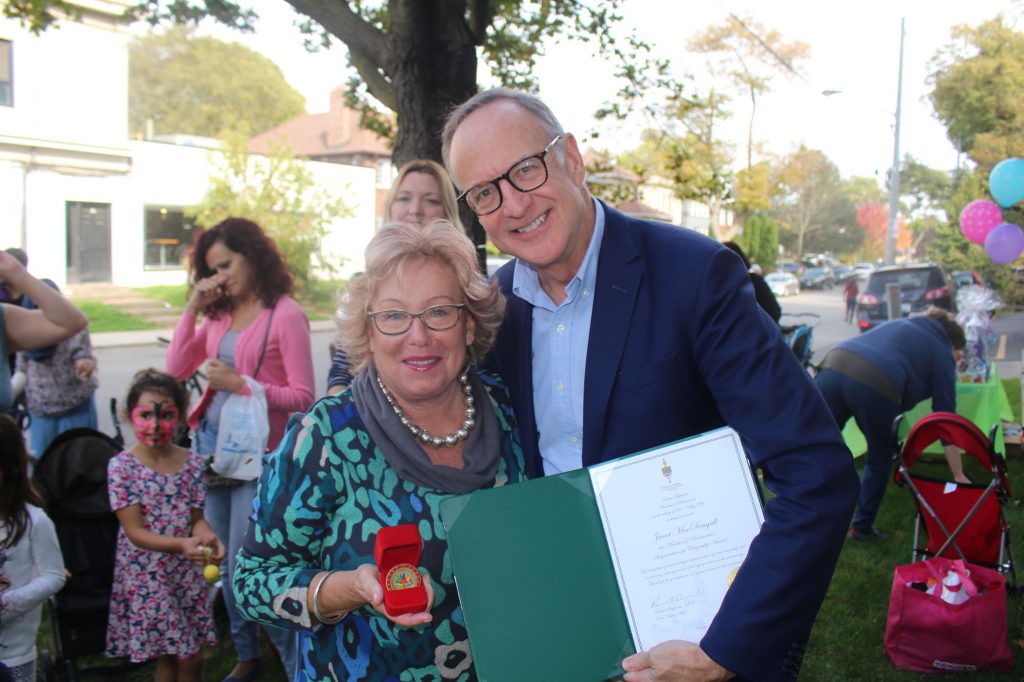 Thank you to MP Rob Oliphant for surprising our Executive Director, Janet MacDougall, with the Government of Canada's Member of Parliament's Sesquicentennial Citizenship Award. This award is for "contributing tremendously to the promotion of active citizenship and for fostering a stronger sense of belonging to those in the community." He said thank you for your passion and years of service to the community.
Yes I Can Celebrates Opening of Second Site at 3335 Yonge Street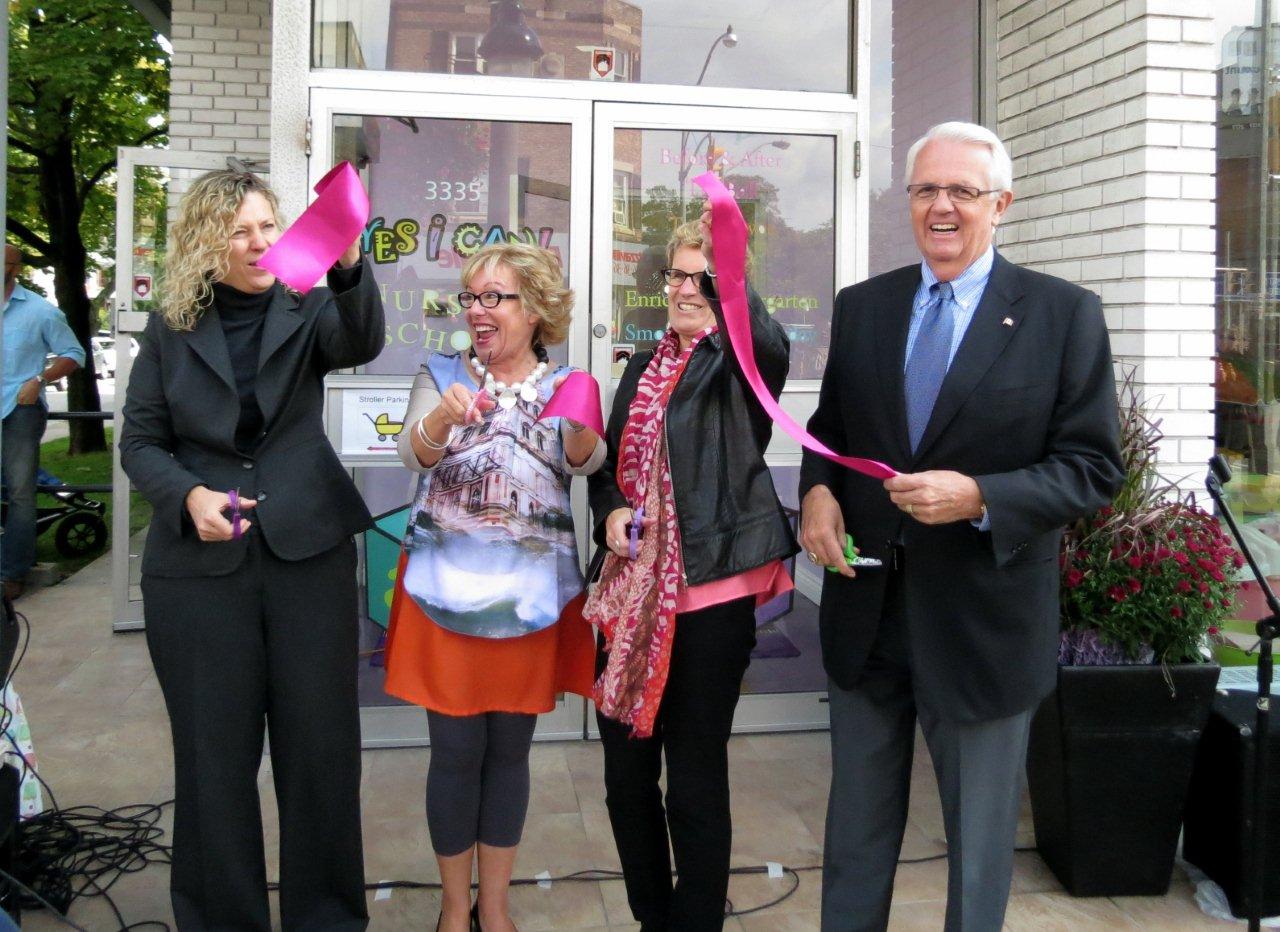 Yes I Can celebrated the opening of their second site at 3335 Yonge Street on September 22. Yes I Can was thrilled to have all 3 levels of government attend the celebration. Thanks for coming Jaye Robinson, and John Carmichael
Yes I Can back in North Toronto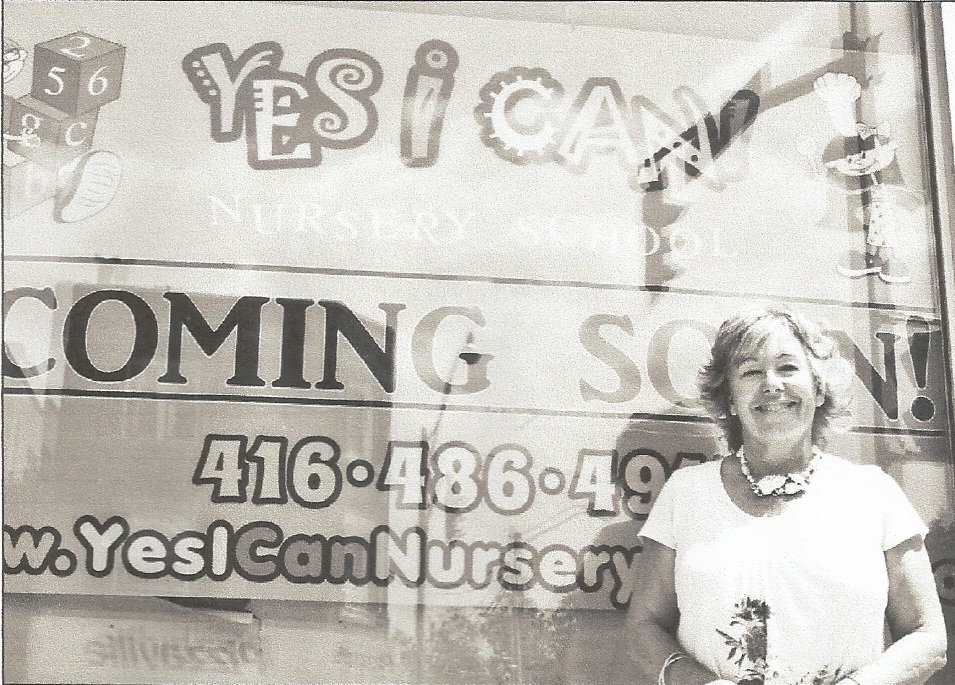 Yes I Can moving back to the Yonge and Lawrence community.
Local child educator wins Prime Minister`s award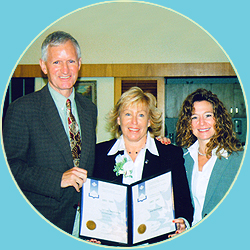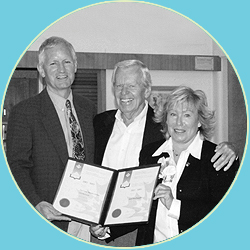 Janet MacDougall had a feeling she had been nominated for a Prime Minister`s Award, but winning it was a great feeling for her nonetheless.
}
City recognizes nursery for outstanding programming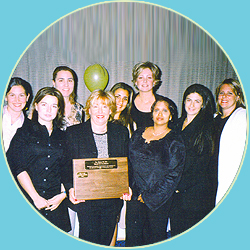 A unique nursery school in the Yonge St. and Lawrence Ave. W. area has been recognized for its outstanding work.
Proving that any child `can` at the Yes I Can! Nursery School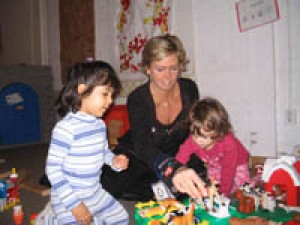 Cutting edge preschool curriculum fosters the joy of early learning and builds self-esteem.
First Day Anxiety Stress Relief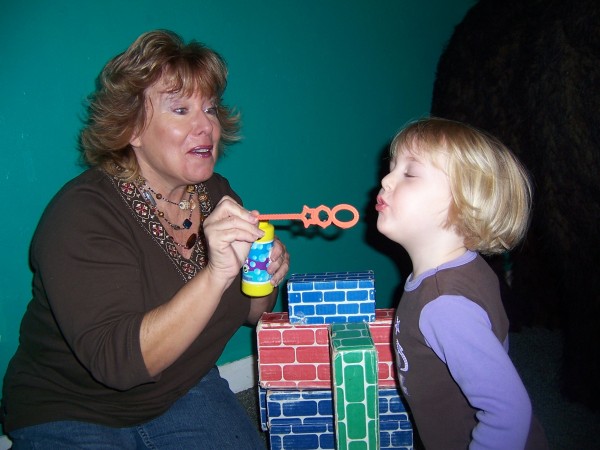 Children are screaming, tears are streaming as kids see their parents leaving.For some, their first time away from home, be it at a daycare or kindergarten,can be difficult. However, nursery school directors Pauline Foulkes of Children's Garden Nursery School and Janet MacDougall of Yes I Can! Nursery School say there are simple ways to avoid the dramatics.
"It's good to prepare parents ahead of time andhave them build a good relationship from the beginning with the school," said Foulkes. "Parents having confidence and feeling good about the school definitely helps the child a lot.
"Foulkes knows the transition can be difficult for parents and children alike. She recalls the first day of one of the school's two-day welcome to school programs.
"There were 30 boys registered in the class and not one of them wanted to leave their mom," she said. "There was lots of crying but eventually they all got over it.
"Both Foulkes and MacDougall say that every child is different, but in most cases, despite the initial waterworks, the children settle in and have a great time.
"Eventually, they see there is a fun side to being at school," said Foulkes.
MacDougall said there are a few things parents can do to lessen their child's anxiety and get them excited and familiar with their new setting.
"Our philosophy is about how you set up the experience of being away," she said. "Drive by the school a few times in the weeks before kids are to start. Play in the playground and take a peek in the window after class is over.
"Shopping for a special bag for your child to put in all their treasures for school is also a way to get kids excited, she said. Or read them a book about school.
But Foulkes said that making school the topic of every conversation is something that should be avoided.
"It can get overwhelming for the child, build up unnecessary nerves and make it more intimidating.
"Instead, she said, take cues from the kids – if they ask questions answer them.
Once that first day finally rolls around both parents and teachers need to work together to get the child's day off to a smooth start. If that means a parent has to stay a little bit longer, both Foulkes and MacDougall said that's okay, but only to a point.
"We find that the sooner a parent leaves, the easier it is for a child," said Foulkes adding that if parents stay too long kids tend to stick with them and not socialize with the other children.
Both Foulkes and MacDougall said it's the parents that sometimes find the separation harder than the children.
"We get to see the kids stop crying and smile, but parents leave with the vision of their child upset," said Foulkes.
To help with this teachers take pictures of the children having a good time and send them to parents, or call them to let them know their child is doing just fine.
"We've even had parents hide out in washrooms," she said, just to wait for their child to stop crying.
To help ease the stress of parting ways, Foulkes said parents should always say goodbye to their kids, never just sneak away.Once they have left, she said it's better they don't come back into the classroom. Also important, said Foulkes, is to make sure parents' facial expressions match what they aresaying to their child.
"If you're telling your child that it will be okay but you look like your going to cry, the childcan pick up on that," she said. "(So) say goodbye with confidence and a smile … and reassure them that mommy and daddy are coming back.
"At the beginning of the year, MacDougall said, she doesn't bring in all the kids at once. Shestarts off with smaller and shorter sessions to help get kids into the new routine. Because of this,she said she rarely sees kids crying or throwing tantrums.
"Kids all deal with it differently," said Foulkes. "Some get angry, some get sad and others are happy to join the class."Her staff keeps a close eye on all the children to make sure they are really ready for school.
"There is a line where you don't want to give them an experience they will remember in a negative way," said Foulkes.
For many kids, it all becomes very familiar. "Ultimately children have to learn to be part of a group and be away from mom and dad," Foulkes said. "Being able to overcome this obstacle gives them confidence and independence."
* Article courtesy of Town Crier
MELS` MOOSE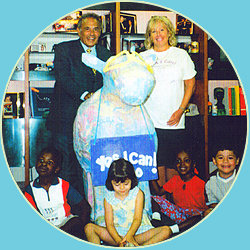 The children at camp made a MOOSE!
He's a Yonge/Lawrence on the loose
He'd like a home …..
Close by the dome.
Beside the Mayor, he'd like to sit
Being homemade, he's sure to fit!
So to our Mayor – we'd like to say
Cheers to you! & have a Moosey Day!
This poem got the children an invitation to visit Mel Lastman at his office at Nathan Phillips Square.
How to ease your kids into school routine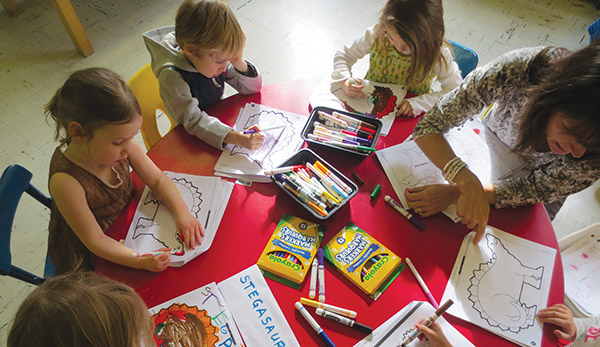 The end of summer is often dreaded by kids who don't want to go back to school, but it can be especially challenging for youngsters starting school for the first time.
School exec flies north with 'Yes I Can' attitude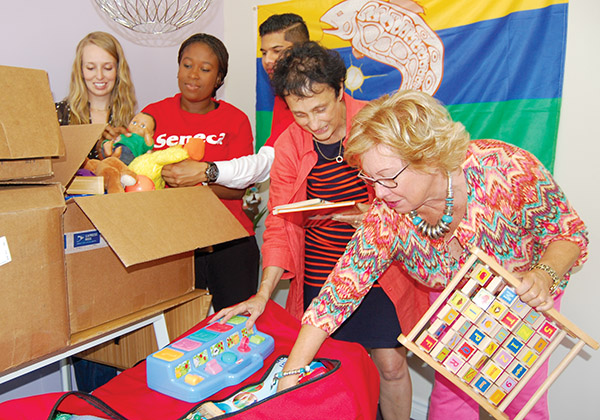 When Janet MacDougall spent five days at Big Trout Lake last summer, she thought it was "evident" the small native reserve 600 kilometres north of Thunder Bay needed more help.