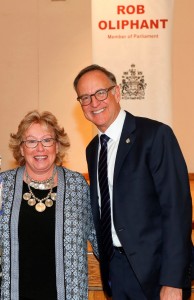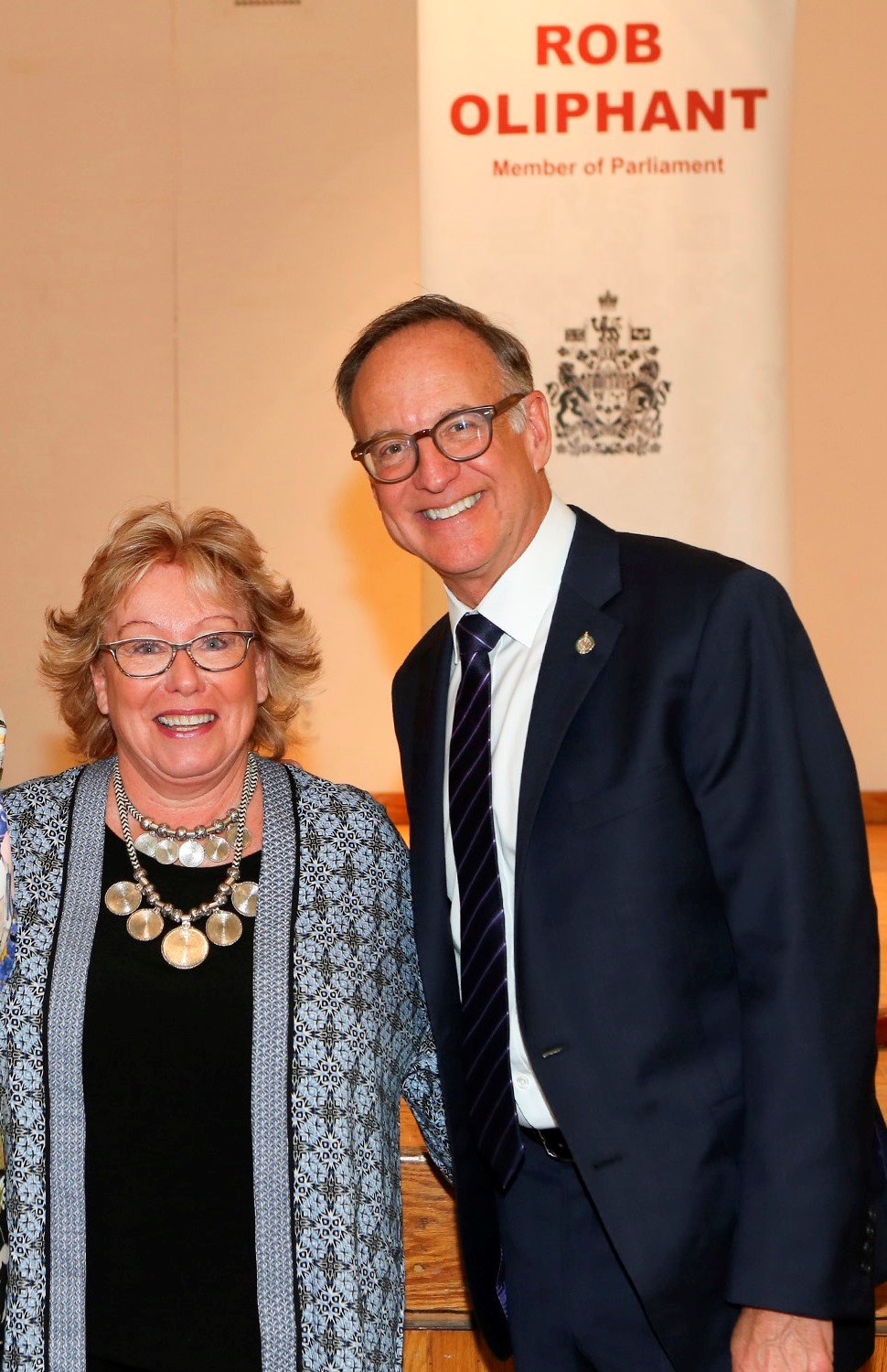 Rob Oliphant, MP Don Valley West, is instrumental, annually in assisting Yes I Can to receive a generous Federal Summer student employment grant supplementing the talented team of staff as they deliver a dynamic summer camp program for the community.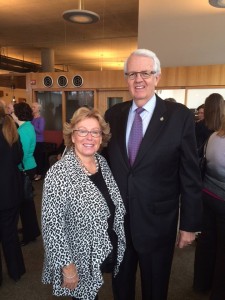 Our thanks to John Carmichael for his support of Yes I Can as our MP Don Valley West
*Toronto Children`s Services
(fee subsidy available)
*Geneva Centre – serving children with Autism and their families.
*Toronto Preschool Speech &
Language Services
*Thorncliffe Neighbourhood Office Ontario Early Years Centre
Yes I Can does a Friday afternoon social communication program for preschoolers at the TNO Ontario Early Years Centre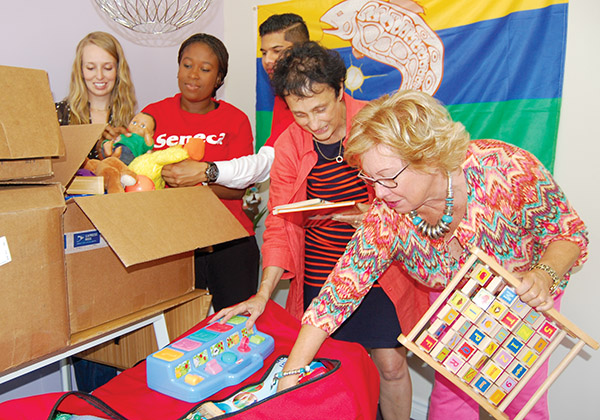 SHAWN STAR/TOWN CRIER
YES THEY CAN: From left, Yes I Can teacher Sasha Rizo, Seneca College students Jamelia Gay and Eric Teekharam, the Seneca early childhood education program's Mary Fisher and Yes I Can executive director Janet MacDougall sort through toys and books headed to the Big Trout Lake reserve in northern Ontario.
When Janet MacDougall spent five days at Big Trout Lake last summer, she thought it was "evident" the small native reserve 600 kilometres north of Thunder Bay needed more help.
So for the first week of August this summer, MacDougall, executive director for Yes I Can Nursery School in North Toronto, went back to establish an early-learning centre. Joining her were Yes I Can teacher Sasha Rizo and Jamelia Gay and Eric Teekharam, who are both early childhood education students from Seneca College.
"I thought it would be nice to go back and make a difference," MacDougall said.
The idea, she said, is to establish an early-learning centre and train youth at the reserve, some of whom are parents themselves, to run the programming.
"This is really the idea: youth helping youth," she said. "It's not a 63-year-old coming in and saying this is what you should be doing.
"The [Seneca students] are going to help the young people at Big Trout Lake and show them how to set it up."
MacDougall said she's also hoping to establish a scholarship program with Seneca College for the youth at Big Trout Lake, so one person from the reserve can study early childhood education here and go back to the reserve to run the school.
The group left on Aug. 1, complete with two hockey bags and four boxes full of toys and books donated by local community members. By their Aug. 8 return Rizo was hoping not only to have established the centre, but to have achieved two personal goals.
"Learning and sharing are my two main goals," she said. "I'm not going there to change anybody, I'd like to bring my knowledge to their culture and see how we can work together to bring that sense of sustainability to them for future years."